Make your LIFE count for good
Rebekah Children's Services is recognized as a leading provider of mental health services for children and families throughout Santa Clara County and the State of California because of the contributions of our creative and compassionate staff.
As stated in our Core Values, "We hear and respond to the voice and culture of family." RCS is rooted in the belief that culturally competent practice improves access and quality of service for individuals of diverse populations and is committed to deepening its efforts to develop a culturally responsive and inclusive agency in support of our community. RCS is committed to the inclusion and diversity of our workforce as well as equal employment opportunities. RCS is committed to providing culturally competent services while maintaining and fostering a culturally competent workplace. We encourage candidates from all backgrounds to apply.
To learn more about our current openings, CLICK HERE to see a list!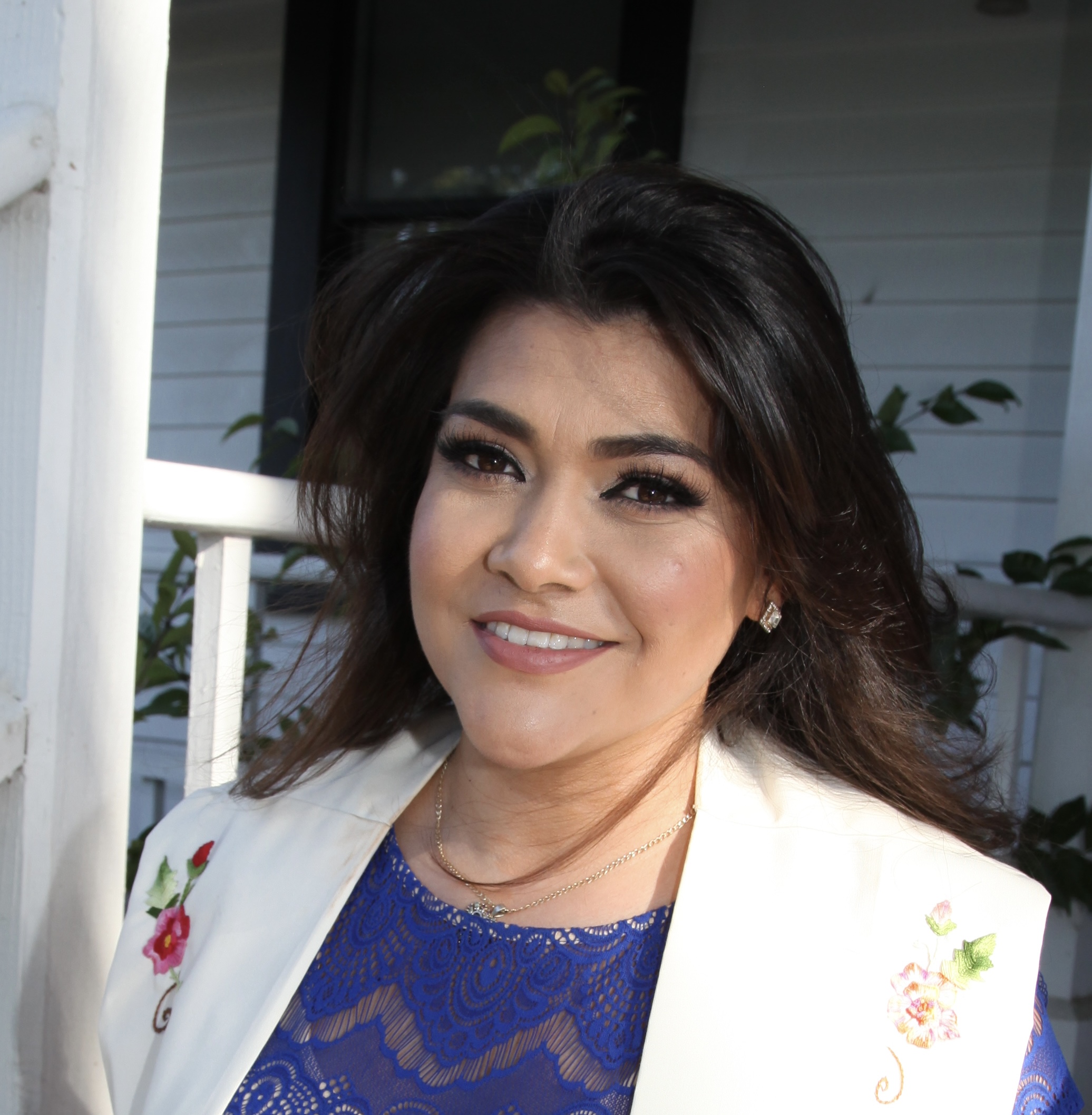 Teresa Pimentel Zarate
LMFT, Clinical Program Manager II, First 5
My name is Teresa Pimentel Zarate. I am a Clinical Program Manager in First 5 services at RCS. I graduated with a Marriage Family Therapy and Art Therapy Masters in 2018 and I started working with RCS right after I graduated. I started as an Associate Marriage Family Therapist in the Katie A program. With the support of RCS clinical program managers, my hard work, and determination I was able to complete my clinical hours in 2 years and I am now a Licensed Marriage Family Therapist. In 2018 I started working with the Katie A team as an Intensive Care Coordinator at the Campbell location. While working in Katie A, I was blessed to work alongside amazing colleagues and Clinical Program Managers. I was given many opportunities to learn and grow in my professional career. During my time with Katie A, I was given the opportunity to be their First 5 therapist where I increased my knowledge in working with the little ones, which is where I discovered my passion with working with this population. In 2020, I transferred to the First 5 program where I had the amazing opportunity to continue to build my skills and grow as a First 5 clinician. During my time with the First 5 program, I have received countless trainings that built on my skills and knowledge. In 2021, I was promoted to Clinical Program Manager, and was endorsed as an Early Childhood Mental Health Specialist and a Reflective Practice Facilitator. These new skills and knowledge allows me to continue to support the First 5 providers to deliver the best services for the families we work with. I am proud to say that coming to RCS was the best decision I made to expand my knowledge and grow in my professional career. RCS is like a second family for me due to the opportunity to develop collegial relationships. RCS is an amazing place to work since everyone is respectful, caring and supportive.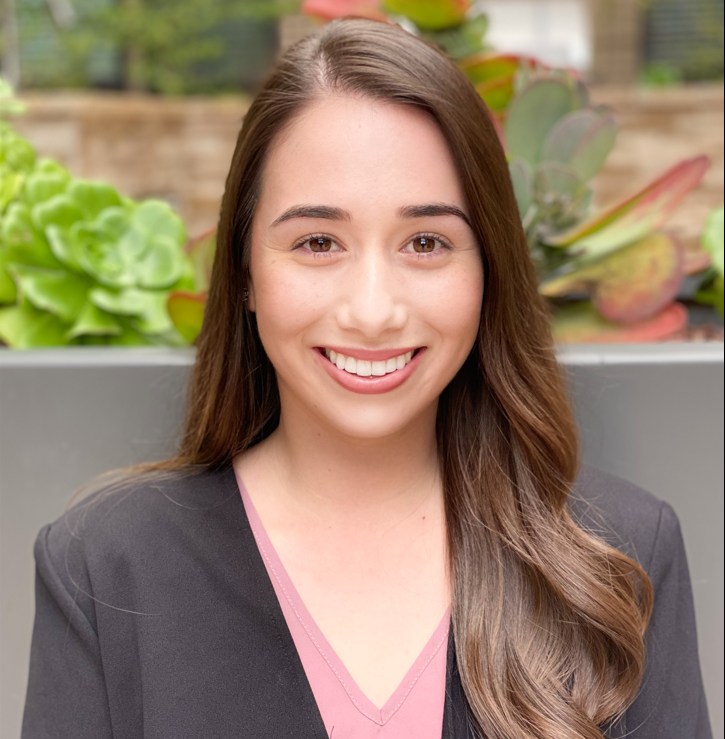 Nataly Leon
MFT Intern- Santa Clara University
My experience at RCS has been an incredible learning curve. The transformation I've noticed in my confidence as an aspiring clinician, along with being paired with some of the best support from supervisors that I have ever received, is something that I would recommend to anyone looking for an agency to join. Being a part of an agency that provides endless trainings, opportunities to expand my knowledge and growth as a professional, and challenges that enhance my educational experience, has been immensely rewarding to say the least. Working with children and families to provide support is already fulfilling, but to have amazing supervisors who are always willing to provide support and a team that is very encouraging, has made my experience at RCS much more valuable and one that I am grateful to be a part of.
RCS partners with many universities across the country to offer paid internships to high school graduates, undergraduates, and master's degree students. 
A goal of our internship program is to grow and enhance our future Behavioral Health providers in conjunction with our educational partners. This aligns with our agency's vision to be the best agency for quality care, education, and employment. To support this, we offer a robust clinical supervision model and training curricula to support practicum goals for school of psychology, counseling, social work, and marriage & family therapy. All supervisors follow the appropriate licensing board and educational guidelines through individual and group supervision. 
We offer placements in various programs throughout our continuum of care. Services are offered: onsite, within the community, and on school campuses.
A goal of the MIP is to enhance BH providers' ability to make job offers to better prepared job candidates who have completed the MIP in good standing when appropriate job openings become available. An additional goal of this funding is to help BH agencies implement internships in conjunction with their local educational institutions.
Programs Accepting Interns
Hours and schedules vary depending on the program.
Want to know more?  Please contact us at one of our phone numbers above, or send us an email below.
We look forward to hearing from you!